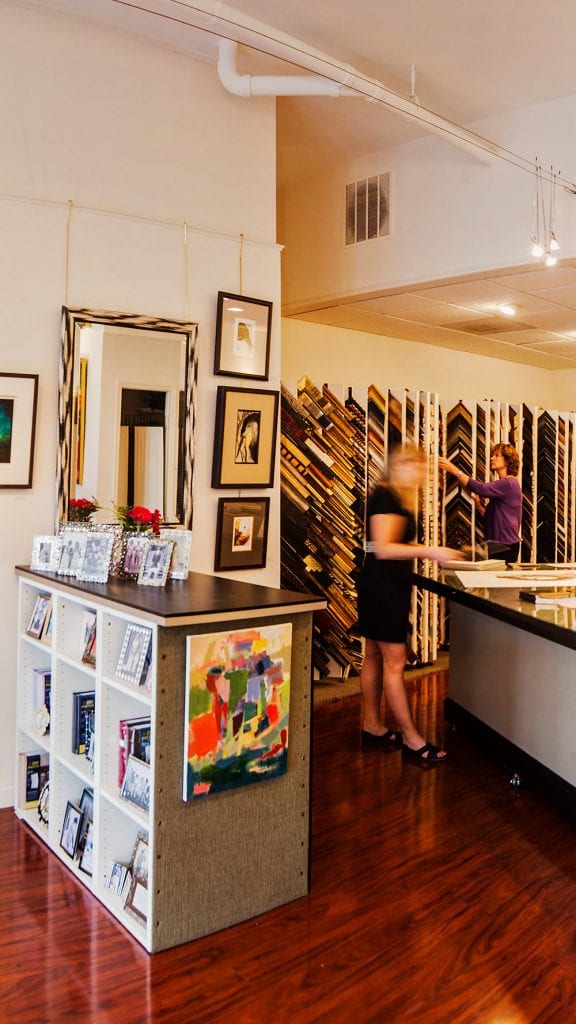 Hours:
Monday – Saturday: 10am – 6pm
Sunday: Closed
Upload your project for a consultation. We will contact you once we receive your submission.
*

= Required Field

In support of local artists, the gallery is accepting submissions. Take this opportunity to share your work with the community email or send images and biographical information to:

info@chesapeakeframing.com

.  We understand that exhibiting at a gallery for the first time can be intimidating—and that's why we're here to guide you through the process.