At Chesapeake Framing Company, we believe in celebrating local artists. Join us for new monthly local artist exhibitions and check out our Fine Art Sales to purchase directly.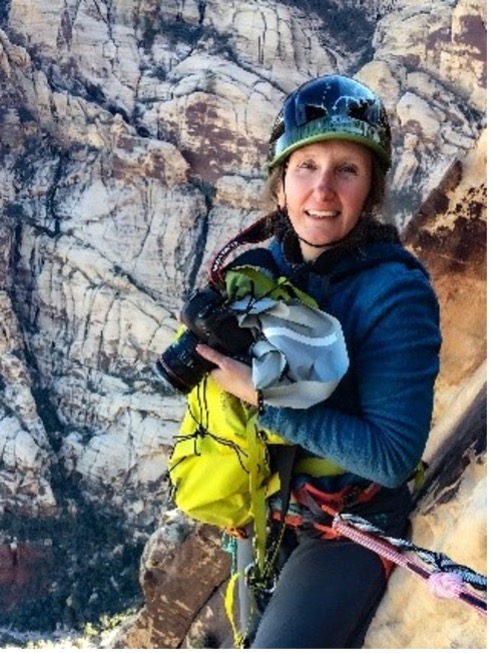 Artist Showcase: Claire Wright
From May 20 through June 17, stop by to enjoy an exhibition by Claire Wright.
Claire's photography is intimately connected to nature, capturing its shapes, textures, patterns, and colors. They are often close ups or aerial shots, puzzling to the naked eye, yet we sense their beauty and familiarity when revealed by the camera. Each photograph transports you into a secret world. A landscape from high up can look like the inside of a cell, and the close up of a leaf can become a city map. As an avid rock climber and former biologist, Claire can capture these improbable views. Claire lives in Gaithersburg, MD, and many of her photos in this show are taken in the DC area parks or her own back yard.